Save our Submarine!
As at August 2021, the Western Port Oberon Association is asking members, supporters and others living in the State of Victoria to support us by signing a petition to save the HMAS Otama, currently mooring in Western Port Bay where she has been since arriving from Western Australia in 2002.
Sign our petition to save HMAS Otama!
Visit our Museum
It's a great day out for your whole family or group, and there are plenty of enjoyable activities and eateries for you to explore around the Mornington Peninsula and the Western Port area while you're here.
We welcome group bookings. Our knowledgeable volunteers would be happy to show you through the museum, tell you a bit about its history, and the exhibits on display.

We are open on Saturday and Sunday from 10:0am to 3:00pm.
You will find us at 220 The Esplanade, Crib Point, Victoria, Australia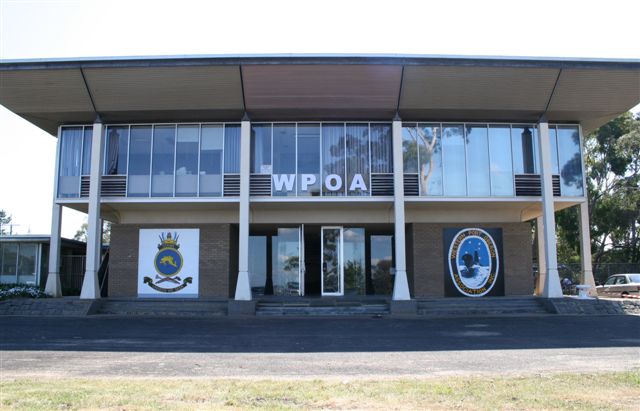 HMAS OTAMA
During your visit, you'll have the opportunity to see the HMAS Otama — a decommissioned Royal Australian Navy submarine! She is located a short walk away, accessible via a walking track to the beach.
Did you know that the HMAS Otama was one of two specialist "Mystery Boats" that was regularly deployed on surveillance and spying operations during the Cold War?